Personal counseling.
At any time, you can contact our advisor to address any challenge in digitizing processes.
Simplification.
We invest in tailored strategic advice
customer problems and business needs
Efficient processes for the team.
We integrate digital tools and solutions for faster access to data and information, we allow teams to dedicate themselves to adding value.
Previous
Next
Digital transformation is nothing more than the adoption of the latest technologies and the promotion of digitalization in a company.
Correct? Wrong!


We are here to emphasize the subject that is talked about a lot, but not done enough.
If you are interested in the idea of digital transformation in your business, which is the most reliable or appreciated digital transformation company with which you can have a partnership?
This is obviously important because the growth of your business depends on it.

Digital transformation is a deeper subject than we think and wider than we know. It is one of the most prominent strategies that grows and transforms businesses through digitalization.
This market is expected to reach $ 3,294 billion by 2025.

Improving processes through digitization
B.P.M.
Represents the key element in approaching the digitization strategy. Everything starts from the business processes and ends with them. We always analyze the process with the team involved in the process, we map the process as it is and we propose the variant as it will be. At this stage we also determine the benefit obtained and the activities to be performed.
Project Management
Success will always depend on the involvement of people and the correct and careful planning of the stages. Our team of project managers will take over the responsibility for completing the project, on the set date, with the allocated resources and with the guarantee of deliverables as established.

Software implementation
We know and represent a wide range of software applications existing on the market of digitization solutions. The big challenge is to choose the most suitable for our client's specific business and especially for his long-term development plan.
Software development
Where the client's business specificity requires it or the most efficient solution is to develop a dedicated application from scratch, we have the possibility to propose, plan and create an IT application on the most suitable programming environments, to train and ensure its adoption by the client's team and to achieve the proposed objective.
What can we do, for you

Digital transformation
With over 15 years of experience in digital business, we help companies of all sizes thrive in a constantly changing business environment.
Process automation
We replace repetitive, value-added operations performed by employees with software robots and intelligent algorithms.

Software development
After many business processes for which we have built software applications from scratch, we are convinced that we can address any challenge.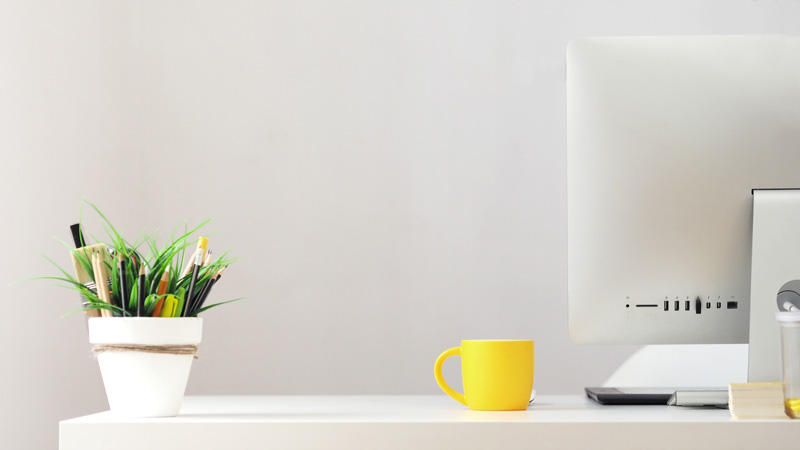 15
companies for which we manage the improvement of business processes through digitization
>5.000
man days saved by automating and digitizing processes every year
>100
business processes analyzed from AS IS to TO BE and improved every year
>17
consultants specialized in digital transformation and implementation of digitization solutions
2021
Sostenia, a new Start Up
An ambitious and accelerated team development program, skills and services are launched to be able to respond to a higher level of market requirements.
2020
The year in which the vision of gathering in one company all the digital skills of the PLH holding company appears …
... and the new company Sostenia is being built, which brings together all the specialists to improve processes through digitization under the same roof.
2015
Sostenia company is founded, out of the desire to promote sustainable processes and business activities, friendly to the environment and to people.