DRUID understands people
The power, simplicity and intelligence of conversation technology lie in the revolutionary patented NLP engine, which natively supports over 45 languages.

MANY WAYS TO USE IT
Humanized automation
The native UiPath Product Stack connector provides two-way communication between people and machines.

Pre-built connectors with third-party technologies and core systems allow businesses and people to reimagine the possibilities with the help of hyper-automated AI.

Now UiPath robots can talk
DRUID brings conversational capabilities to RPA robots, adds improved cognitive services, and simplifies task completion.
Launch robots, get feedback, and request statistics directly from your favorite digital channel in a natural, human-like way.
Automate each process
DRUID adds a two-way conversational layer between people and any automated process.
Empower your employees with your own virtual assistant and multiply the benefits with collaboration tools such as MS Teams, Slack, Jira, WhatsApp or your favorite digital channel.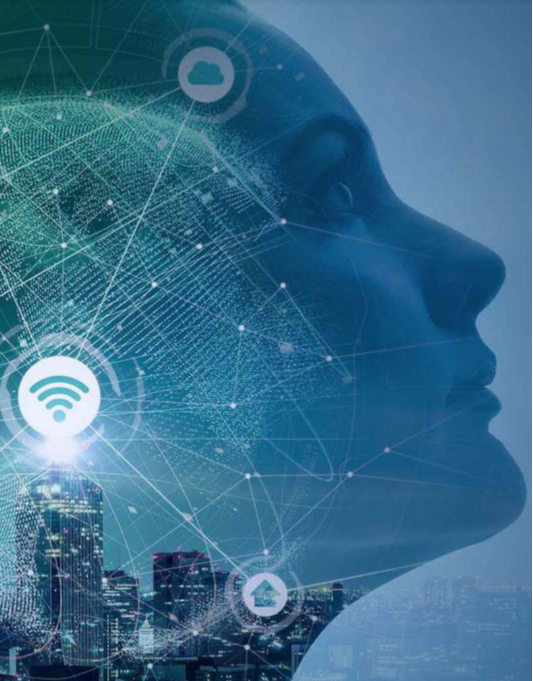 What we can do for you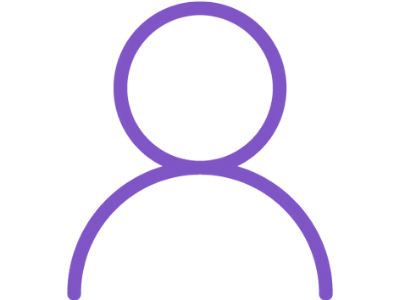 HUMAN RESOURCES
HR Admin / Self Service

On / Off-boarding

Career management

Recruitment

Training

Frequently asked questions​

Approvals

Specific reports

Tele-work

HSS policies

Performance management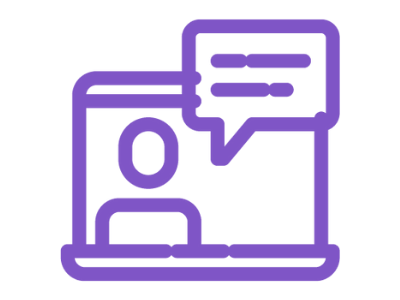 HELP DESK SUPPORT
Equipment management

VPN / Remote Access

Collaborative applications

Self-diagnosis

Applications and support tickets

Frequently asked questions​

Aquisitions

Status Updates

Reports

Training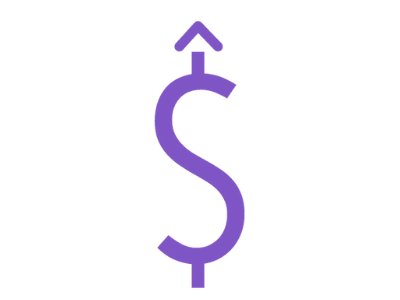 SALES​
CRM 360

Supplier 360

Product 360

Specific reports

Electronic signature

Lead Generation

Campaign

Calculation of bonuses

Specific reports

Performance management

Product information

Identify partners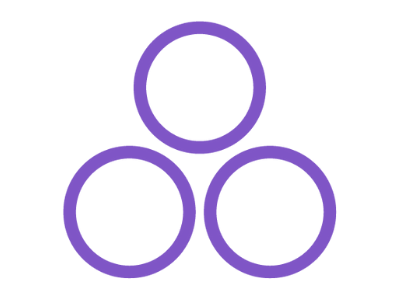 MANAGEMENT / CONTROLLING
CAPEX / OPEX approvals

Cost management

Electronic Signature​

Electronic signature

Specific reports

Invoice status

Budget available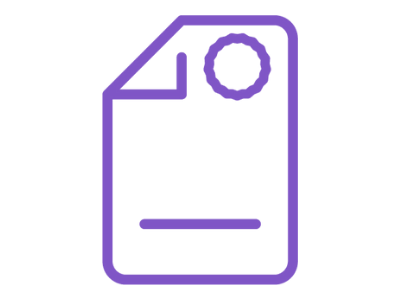 LEGAL


Endorsement contracts

Electronic Signature​

Commercial contracts

Database integrations

Terms and conditions​

Reports

Budget available
Test for FREE the DRUID chatbot!
Discover how you can transform your business with intelligent chatbots. We offer support to implement DRUID Chatbot in your company.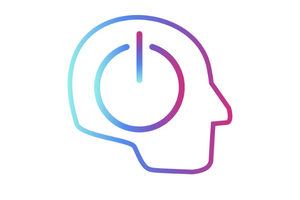 Launch robots
The Druid chatbot can start an RPA software robot that takes over and solves more complex tasks.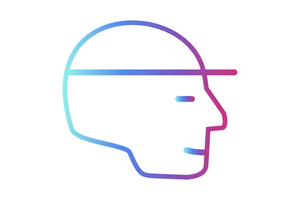 Offer human feedback
Both your clients and your employees will perceive that they are talking to a person.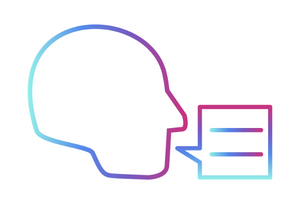 Request statistics
You can get the most frequent reports from Chatbot whenever you need them.

2025
95% of customer interactions will be managed through conversational AI technology.

Gartner
2024
The overall size of the global chatbots market will be over $ 6-7 billion.

Reuters
2023
Chatbots can save up to $ 11 billion annually in the banking, healthcare and retail sectors.

Business Insider
2022
The savings generated by the use of chatbots can reach over 8 billion dollars.

Juniper Research
Banks can automate through Chatbot up to 90%, healthcare 73% of administration tasks.

Business Insider
2021
50% of businesses will spend more money on chatbot development than on mobile applications.

Gartner