Implementing such a complete and complex IT system as SAP S/4Hana and other SAP applications for different business processes can be itself an experience. A good one or an exceptional one.

In our opinion, the difference is made by how ready is your company to take this step. That is the reason we believe a good preparation of the project is very important.

Standard SAP or multi Z?
At Sostenia, we approach every implementations as close as possible to the standard and best practices. Of course, it's not always easy. Resistance to change can be a real deadlock in implementation.

We have expertise in approaching SAP implementation projects from scratch and also for other kind of implementations. Every phase of the project has its particular requirements and challenges and we have developed our own method to successfully complete them.


From the experience of SAP implementations we did so far, the Sostenia team has developed a new way of approaching these kind of projects, based on three main pillars: project preparation, preparation of detailed specifications in Business Blueprint and the change management component.

Project
preparation
The first step is the most important

Start
We need to be clear from the beginning why we want to implement SAP.

Documentation
The purpose of implementation from the company's point of view must be clearly and fully documented.



Eliminate losses
The easiest way to eliminate losses from current processes by implementing SAP.
Business Blueprint
A clear goal of the project

List of processes
All company processes must be identified, listed and integrated in SAP



Project purpose details
Not only the list of processes must be intentional, but also the details of how it works and the degree of automation.



Deliverable
A clear method needs to define the results of future implementation. We rely on KPIs and measures.
Change Management
Adoption of the new system

People first
We are working for and with people, that is why we always take into consideration the users and the team.

Removing barriers
The change in the company following the implementation of SAP is a major one. The team must prepare for the removal of barriers.

Team support
The experience of giving up old tools and adopting a new system must be done with active support for those involved in the process.
Impement SAP +
It can be an experience by itself. A positive rediscovery of all processes in the company and an improvement exercise for the project team. It can be a beneficial, creative experience that supports the long-term development of both the company and employees. ​
Our SAP services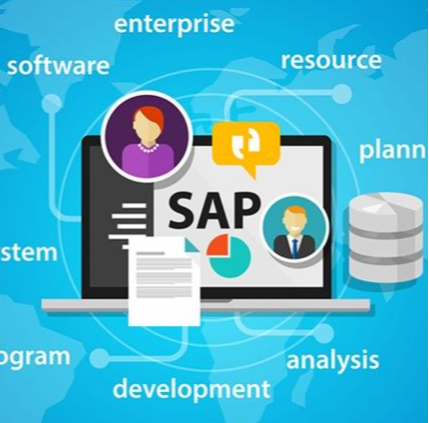 Consultancy in project preparation ​
We provide consultancy services to prepare an SAP implementation project and provide the framework for the best decisions in this regard. ​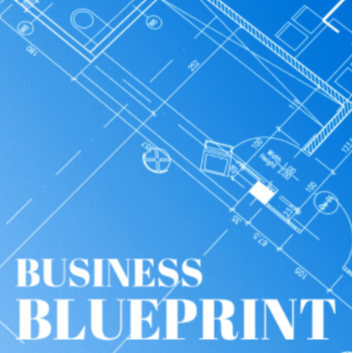 Business Blueprint
We assist our clients in building, understanding and accepting a business plan for the future implementation of SAP that meets all their company needs.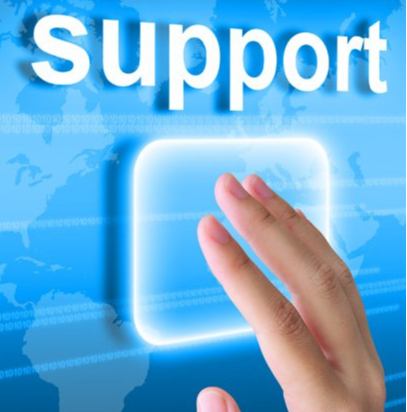 Suport services
We can provide support services for any stage of SAP implementation and post-implementation, making sure your team will safely use the new application.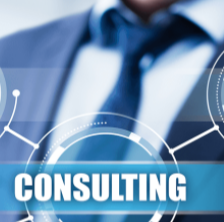 Greenfield

Whether we want to implement a change to current processes or a configuration from scratch, we can bring our SAP consultants to your project.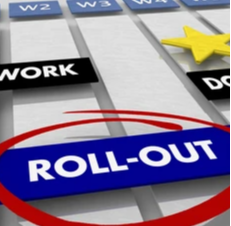 Rollout or Greenfield
Whether we need a copy of an existing system in another group company, or we need to implement it from scratch, we have the necessary resources and experience.
Valrom Industrie oferă soluții complete pentru rețelele de apă, gaz, canalizare, instalații termice, sanitare. Pentru noi, cifrele vorbesc de la sine și arată în mod evident nevoia de a avea cel mai performant sistem ERP din piață: avem 3 fabrici de producție, produsele Valrom sunt prezente în peste 18 țări, cu peste 400 de distribuitori, 450 de angajați și peste 10000 de produse în portofoliu.

Nevoia noastră a fost clară: un implementator ca Sostenia care să fie capabil să vadă dincolo de cifre și tehnologie, să înțeleagă cu adevărat procesele Valrom Industrie și să vină cu un plan sustenabil, măsurabil. Și așteptările ne-au fost depășite. Cu ajutorul consultanților Sostenia am implementat SAP mai rapid decât am fi crezut și pe tot parcursul proiectului am urmărit evoluția indicilor de performanță pe care i-am setat împreună. Practic, așa am știut mereu că ne aflăm în grafic și am luat măsuri când a fost necesar.
Pentru a implementa suita SAP, Romstal Bulgaria a avut ca partener strategic compania Sostenia. A fost o alegere firească pentru noi deoarece în felul acesta am beneficiat de experiența lor de peste 15 ani în digitalizarea grupului Romstal.

Beneficiile au început să apară încă din faza de analiză deoarece Sostenia a identificat cu exactitate procesele care aveau nevoie de optimizare și au venit cu soluții de îmbunătățire. Implementarea a fost rapidă și eficientă, deoarece ne-am bazat de la început pe obiective clare și un plan bine definit.

Am înregistrat primele rezultatele încă din prima zi de utilizare, având întregul flux operațional integrat pe o singură platformă. După care, în urma automatizărilor create, am beneficiat la maximum de puterea SAP: am economisit timp și resurse pe care le-am direcționat în dezvoltarea business-ului și în plus-valoarea adusă serviciilor, am obținut control și vizibilitate sporită, ne-am bazat pe instrumente avansate de raportare și a fost mult mai ușor să luăm decizii de business.
Implementarea SAP a reprezentat un pas important în procesul de digitalizare pentru Autoklass. Foloseam deja aplicația AutoMaster, dar aveam nevoie de un soft mult mai avansat pentru managementul financiar.

Așa am început colaborarea cu Sostenia. Ne-am dorit un partener care să aibă expertiza necesară să înțeleagă particularitățile business-ului nostru, să ne recomande cea mai potrivită aplicație, iar apoi să ne sprijine în procesul de implementare.

Proiectul de implementare SAP s-a desfășurat cu succes . Am implementat cu ajutorul lor modulele SAP FI și CO, iar impactul s-a simțit rapid în fluxul financiar și contabil.

Unul dintre avantaje a fost claritatea pe care am dobândit-o prin rearanjarea proceselor interne, iar altul a fost controlul asupra datelor. În contabilitate este important să ai date corecte, fără erori, să poți urmări trasabilitatea, să ai acces rapid la situații financiare, să poți genera ușor rapoarte sau bilanțuri.

SAP FICO ne-a oferit toate acestea, plus un nivel avansat de gestionare financiară a performanței pentru Autoklass.
Do you want to test how an SAP solution can help your company? ​
Contact us and we will offer you the best solution.​