After 25 years
The Sostenia team, after more than 25 years of work within the Romstal group of companies, after countless digital transformation projects aimed at improving processes and increasing the company's performance, has developed a series of dedicated software applications that can now be offered to other interested customers.
How we can collaborate

Discover our software solutions

We can present you the software applications developed so far, how they work and the concrete results obtained in our group of companies.
The match with your company
We evaluate how these solutions, with many years of development and operation already proven on the market, can adapt to your business and with what impact.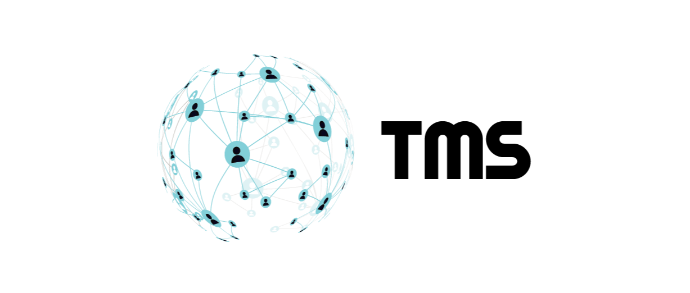 TMS Sostenia
It is an application for transportation management that offers complete visibility on your orders. It looks like any other on the market, but is designed to handle any type of delivery under any circumstances. Whether we deliver with our own fleet, rented, by express courier or by our agents.
Descoperă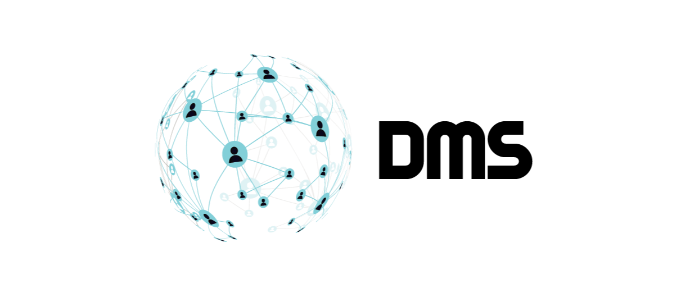 DMS Sostenia
​ It is a document management application. There are certainly many more on the market, but it contains a way for each procedure or work instruction to be available in real time for those who need it.
Descoperă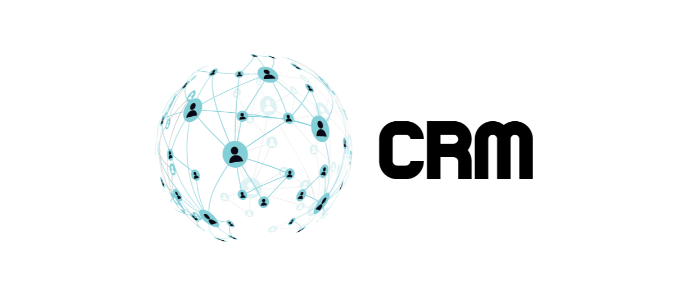 ---
CRM Sostenia
​ It is a sales management application. It looks like any other on the market, but it contains many processes specific to a sales department, in line with our vision of doing business. Turnover is proof that we did something right.
Descoperă