DEGREE OF DIGITALIZATION ​
​
Most of the companies wander what is their degree of digitalization,
how big it should be and how they can control its evolution.
​
IGD
...or our method


Process list
Based on the needed granularity, we can list macro processes, processes, subprocesses or even company activities. ​

Human resources involved
For each macro process or process, subprocess, etc., we evaluate the number of human operators involved, the execution frequency and the operational time.

Digitized attributes
They cand be different for each company, based on their view of digital process transformation. Some of them could be: removing paper printing from the process, automated execution of a process or activity, implementing decision making algorithms, removing the human factor from reporting etc. ​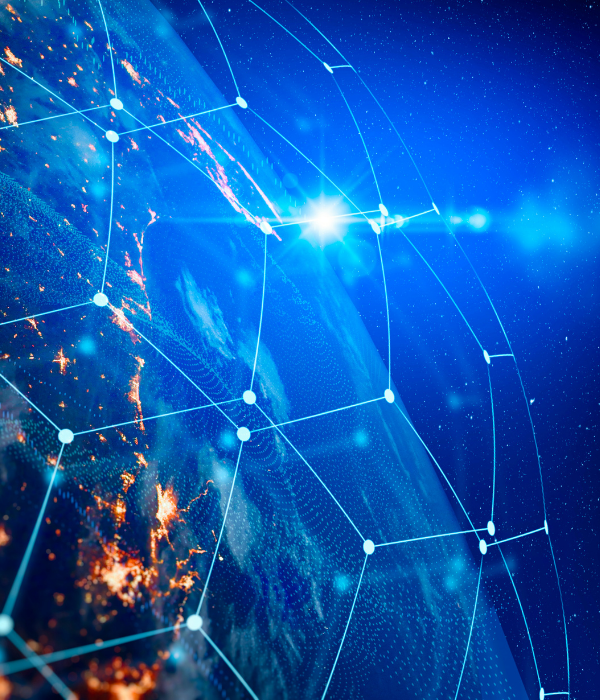 DDI -The Degree of Digitalization - operated by Sostenia, uses these information to be able to calculate a quantity priority indicator based on the number of days used by the human resources during a year for each process and combine it with a qualitative indicator based on YES/NO answers for each digitization attributes.
In the end, we will have a percentual number, between 0% and 100%, where 100% describes a company with all processes and activities digitized.

38%
The degree of digitization measured for a company with over 1,000 employees
45%
The degree of digitization measured for a service company, 80 employees
8%
The degree of digitization measured for a company in the field of real estate construction, 200 employees
27%
Digitization degree for a production company, 300 employees
The main reason our clients have chosen to measure their degree of digitization is not only for evaluating their present situation, but especially for setting each year.
Keeping the methodology and the periodic evaluation we can check the company's and main departments' progress.

How we do it


Granularity
We set together the optimal level of granularity for the current stage of development. ​
DDI indicator calculation
We calculate and present the result of the digitization degree index, at a company and department level.
Questionnaire
We use a questionnaire form through which managers evaluate their processes.
Master Plan
Planul general și diferite obiective sunt elaborate pentru fiecare departament.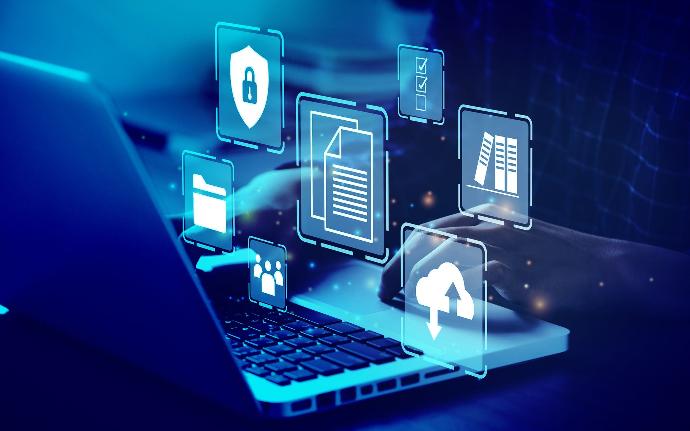 What is the degree of digitalization of your company?
If you are ready for this kind of evaluation, we are here to help you get a clear picture of your DDI. ​