Most of the time, consultancy is the first step when we start a collaboration with a new client.

We believe is the best method we can prove the efficiency of our approach model for digitization of a business process. The client chooses a process and together with us and his team, sets up an optimization goal.

The client chooses a process and sets an improvement goal with us and the team involved in the process.

We discover together what the current process is like, what we want the future process to BE, what activities can be automated through a digital solution and we prepare the foundation of the investment so we can track the benefit created by the process redesign.

​
5
team leaders of consultants
ready to take over any kind of project
>17
business consultants
on various technologies can help you take the best decision
4
business verticals
ready to approach the project from several perspectives of digital transformation
2
man-days free
for your first request, to analyze the business processes.
Taking over the project
A single meeting with the client's team is enough for us to understand the challenge. ​
Identify the solution
In maximum two days of analysis we will return with the most suitable solution for transforming the process.
Secure the investment
We calculate the benefit generated by the transformation of the process through digitization.
Deliver the results
We bring a project plan to ensure the delivery of the project on-time, on-budget and at the assumed quality
Your project step by step
1. Clear scope
From the first discussion we will make the goal of the project clear. The SOW Matrix.
3. Solutions
One or more solutions can be implemented. Sostenia's commitment is the optimization.
5. Planning
Any good intention without a plan will probably stay just an intention.
​
2. Objectives
The goal must have clear objectives, measurable and assumed by both the project team.
4. Substantiation
If the transformation of the process has a cost, it certainly has benefits. Which ones are they?
6. Delivery
As planned, the delivery will be on-time, on-budget and on-schedule.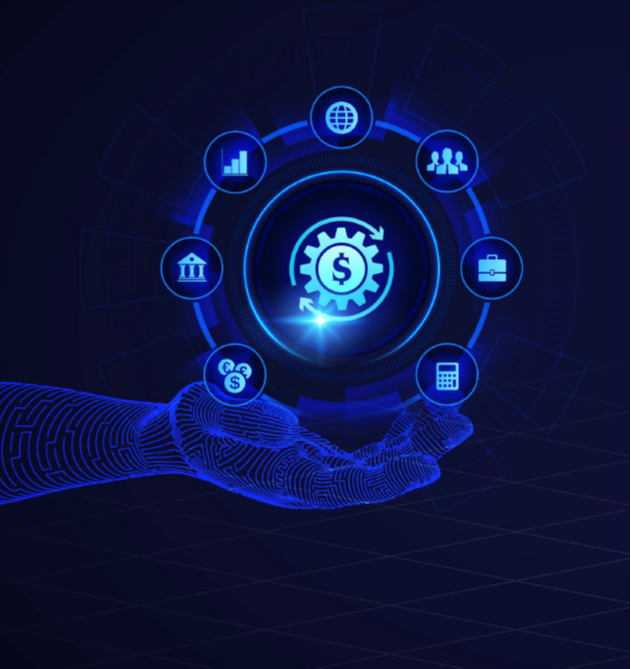 Do you plan a digital transformation project?
Let's meet! You have nothing to lose, but you can discover new opportunities. ​