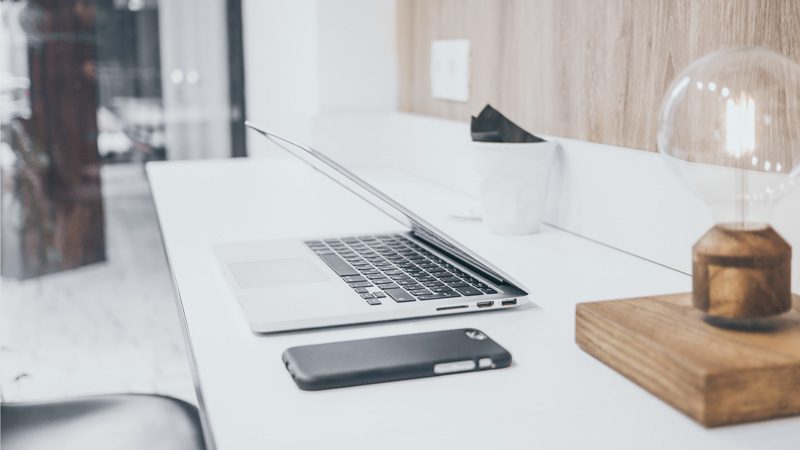 Each process is unique.
Whether we are talking about the process of selling, supplying, managing stocks, we usually have several sets of activities performed by several departments.
In an End-to-End approach we link these activities in a complete process map and we identify all the particularities and interactions between the activities. ​
This way, we have a global vision of the process and we can identify all the opportunities for improvement even if the implementation plan is scheduled for a longer period of time.
​
In most companies, there is a succession of activities in different departments interfaced in real time or not, with more or less interruptions in the process or with more or less manual activities, difficult to control.

We offer you an End-to-End approach based on the experience gained so far. It is an alternative to the classic approach, on a project that allows us not to go back to a previously improved project after we understood that when we connect it upstream or downstream with other projects we must be new to return to it and we adapt it.
We choose a process
We start by choosing the first End-to-End process to approach.

Activity map​
We draw a map with all the subprocesses or activities and the connections between them.
Improvement list​
In collaboration with those involved in the process, we will identify all the improvements that can be made to the process. ​
Measure plan
We apply a procedure to prioritize the improvements, based on the impact and the effort. That will be an assumed implementation plan.
Are you concerned with the Procurement to Pay or Order to Cash process? ​
Let's draw the complete map of the process with all the activities involved! ​
At the beginning
The way we start is very important ....
Start collaborating
From the beginning we collaborate with those involved in the process in order to fully understand the challenges of improvement.
From AS IS to TO BE
We put the current process face to face with the desired one after the improvement, we set ourselves concrete and measurable objectives.
Remove MUDA
We eliminate losses from the process, generated by waiting times, interruptions or inconsistencies.
In progress
... because that's how we deliver what is expected
AGILE approach
We separate quick improvements from those that require more time, start with what we can deliver quickly, and clearly plan the rest.
Detailed plan of measures
The list of measures is prioritized according to the positive impact and the estimated implementation effort.
The new process
At the end, we check the new process and validate the achievement of the initially proposed objectives.