Fii primul care începe
It always matters who was the first
Avem atâtea exemple legate de avantajul câștigat de acele companii care au fost primele care au lansat un produs, un serviciu sau o aplicație.
The pursuers had to make 2 or 3 times more effort to get closer to the position won by those who were the first.
Why not start among the first?
Ai acum oportunitatea de ați transforma, automatiza, digitaliza procesele, poate înaintea altor competitori ce activează în aceași piață. Vei fi primul la care clienții și angajații tăi vor observa acest avantaj și vor începe să te prefere.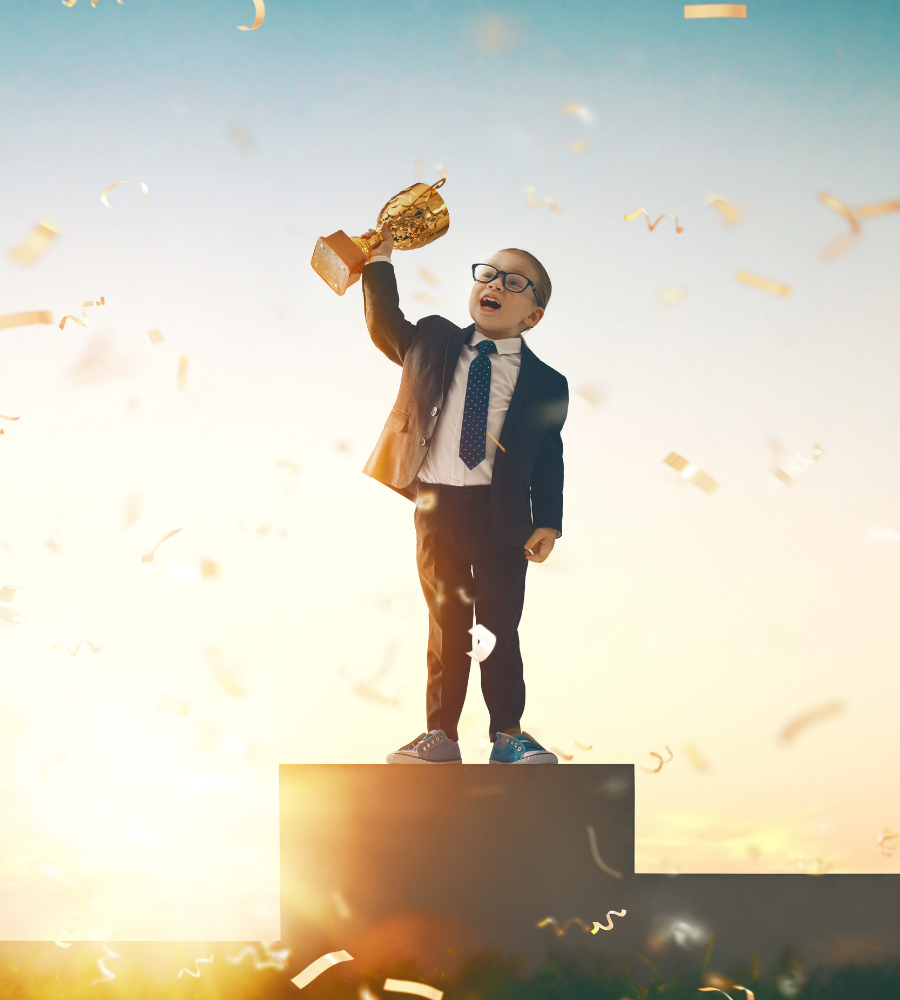 Ce preferă clienții?
Desigur, calitatea produsului sau a serviciului, prețul acestora, rămân la fel de importante ca înainte.
Dar este suficient?
Știm cât de importante sunt experiența de cumpărare și interacțiunile cu furnizorul preferat în decizia clientului. În acest context, pe lângă cele de mai sus, toate celelalte aspecte din cadrul afacerii dvs. nu îl interesează pe client.
Câți oameni lucrează, cât durează procesul, câte operații se fac? De ce să nu le diminuăm la maximum și să le automatizăm sau să le transferăm către roboții software?
Ce oferi tu?

Sunteți într-o poziție în care puteți spune că, pe lângă produsele și serviciile de calitate, la prețul potrivit, oferiți clienților cele mai rapide răspunsuri la întrebările și reclamațiile lor?
Puteți spune în prezent că niciun client nu așteaptă o ofertă, livrare, informații etc. mai mult decât este cu adevărat dispus să aștepte?
Puteți oferi clienților acces direct la orice informație pe care o solicită, în orice moment, despre orice aspect care îi interesează, fără a fi implicat factorul uman?
Establishing the plan
Establish a customer service or support plan based on the digitization processes that interest them
The Vision
Aim to be the first in the industry to offer a superior customer experience to what direct competitors offer
Get to work
Do not delay the start of the first project and ask the teams to assume their vision. In this way we can be the first.
We are ready
We are ready to accept any request related to the improvement of your business processes and to help you to be the first in the field in which you work to offer customers this new experience.ă ajutăm să fiți primii în domeniul în care lucrați pentru a oferi clienților această nouă experiență.