Când ne gândim ce procese de afaceri trebuie îmbunătățite și digitalizate, trebuie să facem acest lucru nu numai din perspectiva economiei pentru companie sau a avantajului competitiv pe care îl obținem față de concurenți. La fel de importante sunt și mediul de lucru pentru angajați, clima și cultura organizațională, nivelul de modernitate și cum este percepută digitalizarea de propria echipă.
This will make them want to stay and perform in the company instead of actively looking for another job that will better meet their expectations.

Ce le cerem angajaților să facă?
It is an essential criterion for the stability of employees in a job. Each employee perceives daily the importance and role in the company depending on what they work on that day. The more repetitive, routine, without visibility in the company and without a clear added value, the greater the risk of leaving the company.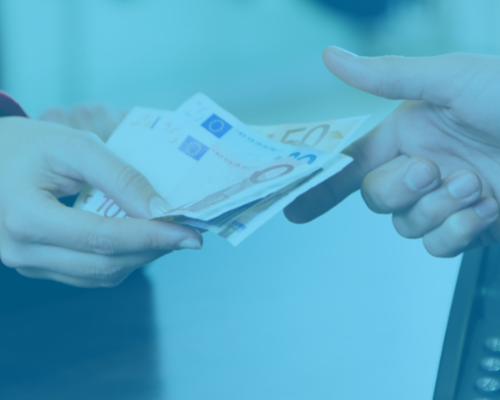 Cât putem plăti unui angajat pentru a
introduce date în computer?
The needs of each employee are similar, regardless of the importance of the work they perform. Everyone needs financial resources for themselves and their families. However, an employer will not be able to afford to pay very well an employee who performs simple but many tasks, and which the employer's customers are not willing to pay. However, these employees have expectations, needs and aspirations for a better situation.
Through digitization, we take these types of activities and transfer them to software robots, allowing employees to use their time saved and creativity in higher value-added and better paid activities.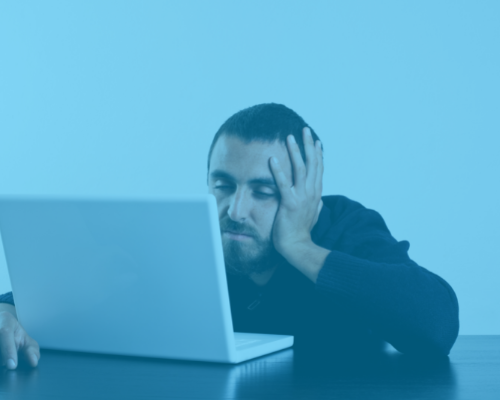 Boring jobs?
Do you still have activities and processes that you can't do without and someone has to do them eight hours a day? Definitely yes. Is it possible to generate enthusiasm and involvement from employees? Of course not.
What to do? Simple, we transform and digitize these processes, make them usable by applications or software robots, free our employees from these processes and give them the chance to produce real value for the company and for themselves.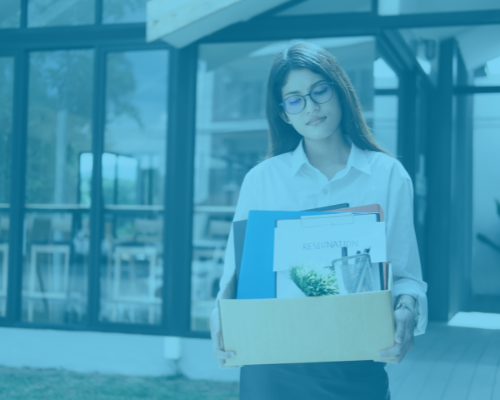 Staff migration
We want to keep valuable employees in the company, we want to avoid the costs generated by their replacement, we want to use employees only for projects and processes that bring more value in the company. We will not be able to do it if what we give them to do daily does not motivate them and does not offer them development prospects. Then he will leave and we will start again with recruitment announcements, interviews, probationary periods and with the expectation that he will reach the level he was the one he replaced.